Preconstruction Services
Construction Management
Design - Build
General Contracting
Green Building
Concept to Completion
Our
Services
It's proven that family-owned companies retain better talent than the competition. This not only benefits our culture, but allows us to provide top-line services to our clients. From preconstruction to final walk through, we are your full-service construction partner — dedicated to building your project as if it were our own.
Preconstruction Services
"By failing to prepare, you are preparing to fail." A famous line by Benjamin Franklin illustrates the importance of preconstruction. During this phase, we rely heavily on our 90 years of construction experience in multiple industries as we work with you to define the most effective approach to each aspect of the project, including design, function, materials and schedule. Our approach to preconstruction focuses on Value Engineering, ensuring that the project is customized to your goals, timing and budget.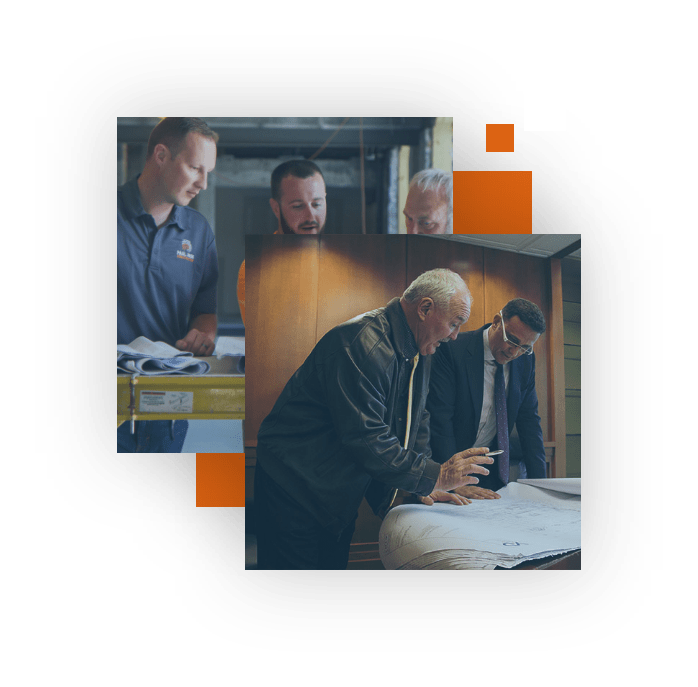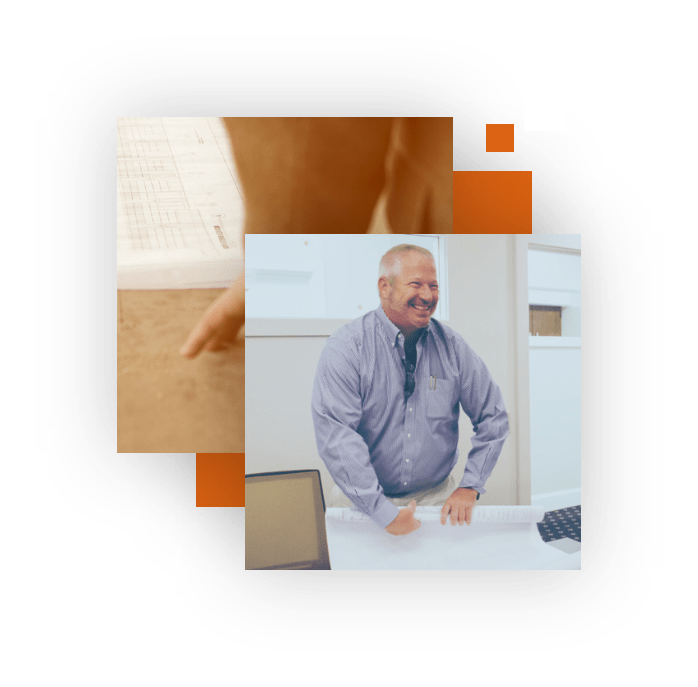 Construction Management
Our legacy is built on the trust of our clients. Since 1933, we've continued to build this trust by owning each project and making decisions as if we were the client. It's with this mindset that we approach construction management. By coordinating and supervising each phase of the project, our aim isn't just to finish within the timeline and budget, but to make the process as smooth for you as possible.
Design - Build
Three words can sum up the benefits of design-build: accountability, quality, and savings. By serving as your single point of contact from start to finish, we are the team accountable for your project's success, which helps mitigate potential communication gaps and conflicts between owner, architect, and builder. This accountability increases the quality of the end product while decreasing the likelihood of timeline and budget overruns as we stay focused on your architectural design, engineering design, and construction goals throughout each phase of the project.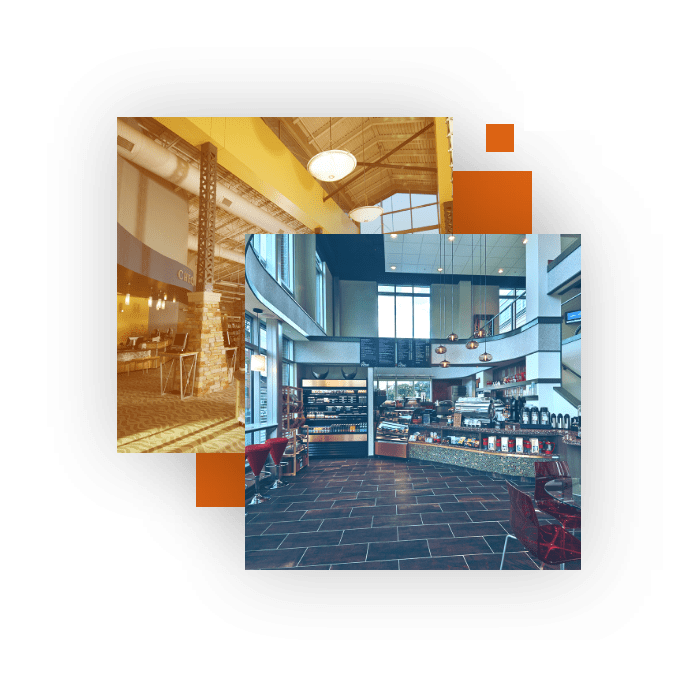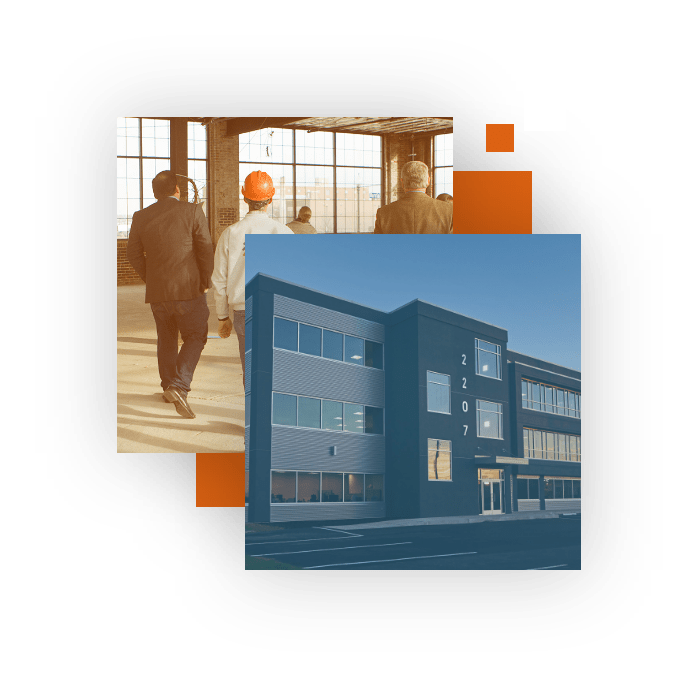 General Contracting
For over 90 years, we've worked to build our legacy on the trust of both our clients and our selected trades and specialty contractors. These relationships allow us to serve as your main point of contact while providing the depth of bench necessary to accomplish the unique needs of each project. Our project managers have the experience to identify issues before they arise, keeping delays and change orders to a minimum. At the same time, our highly skilled craftspeople can tackle even the most complex projects, all while keeping each site organized and safe.
Green Building
We're focused not just on building better buildings, but on building a better community for future generations. We live this out through our commitment to incorporating sustainable building practices into each of our projects. With extensive LEED experience, our team will provide an evaluation of your project and create custom solutions resulting in increased efficiency and sustainability.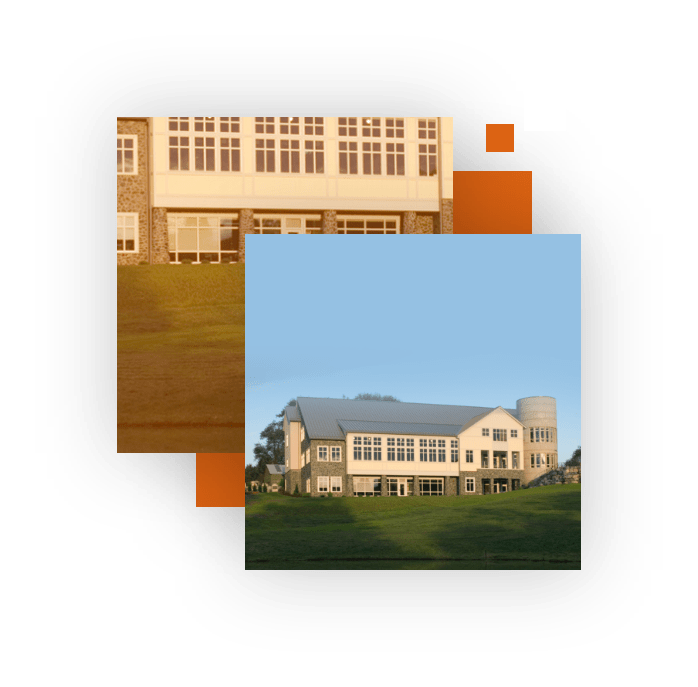 Concept to Completion
With our Concept to Completion approach, we look to match your project with the right team members from the first meeting to the ribbon cutting so there is one point of accountability for the entire project.