Project Category:
SENIOR LIVING / HEALTHCARE
When it comes to Senior Living, few builders have the depth of experience of PRC. We're grateful to work with successful non-profit communities throughout Central Pennsylvania.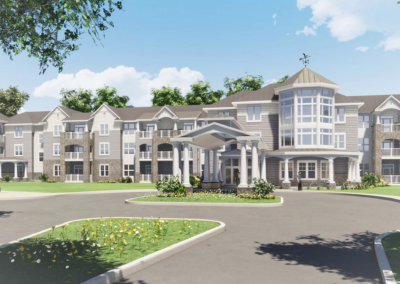 THE LODGE AT HISTORIC LEWES
Here is your behind-the-scenes look at The Lodge at Historic Lewes. This project will be a 225,000 square foot 175 unit senior living facility. This page will keep you posted on the progress happening at the job site. Check back often to follow along.
Read More