Project Category:
RENOVATION
PRC is grateful for the opportunity to breathe new life into iconic buildings, ensuring their safety and usefulness for years to come.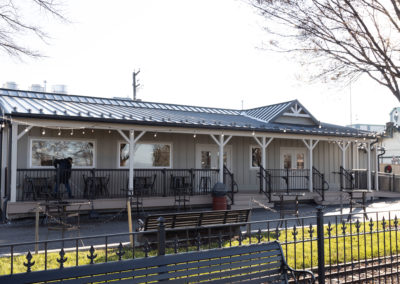 STRASBURG RAIL ROAD CAFE 1832
Here is your behind-the-scenes look at the Strasburg Rail Road Cafe 1832 project. This page will keep you posted on the progress happening at the job site. The renovations to this 2,300 SF space will include a new kitchen, updated interior, expanded interior seating, and a new outdoor seating area. Scroll down to learn more and check back often to follow along.
Read More