Project Category:
COMMERCIAL / INDUSTRIAL
From offices to storefronts, warehouses and more, PRC's expertise in Commercial/Industrial is unmatched!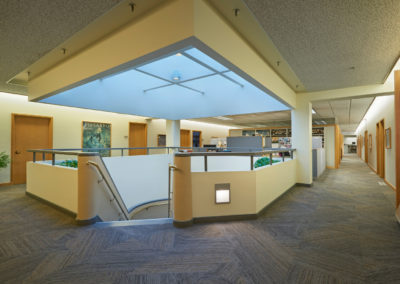 BARLEY SNYDER
Barley Snyder is a strategically focused, full-service law firm representing businesses, organizations and individuals in all major areas of civil law. Paul Risk Construction renovated and added attorney offices as well as recarpeted the entire office.
Read More