Project Category:
COMMERCIAL / INDUSTRIAL
From offices to storefronts, warehouses and more, PRC's expertise in Commercial/Industrial is unmatched!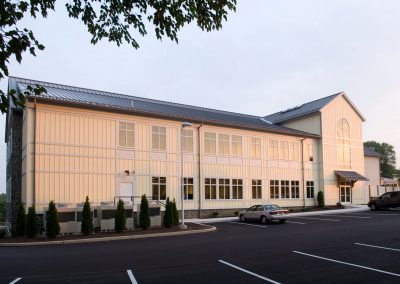 CHATHAM FINANCIAL BUILDING
It's proven that family-owned companies retain better talent than the competition. This not only benefits our culture, but allows us to provide top-line services to our clients. From preconstruction to final walk through, we are your full-service construction partner -- dedicated to building your project as if it were our own.
Read More